She infuses Doctor Who with glee, a reminder that this is a kids show as well as a multimillion-pound cultural juggernaut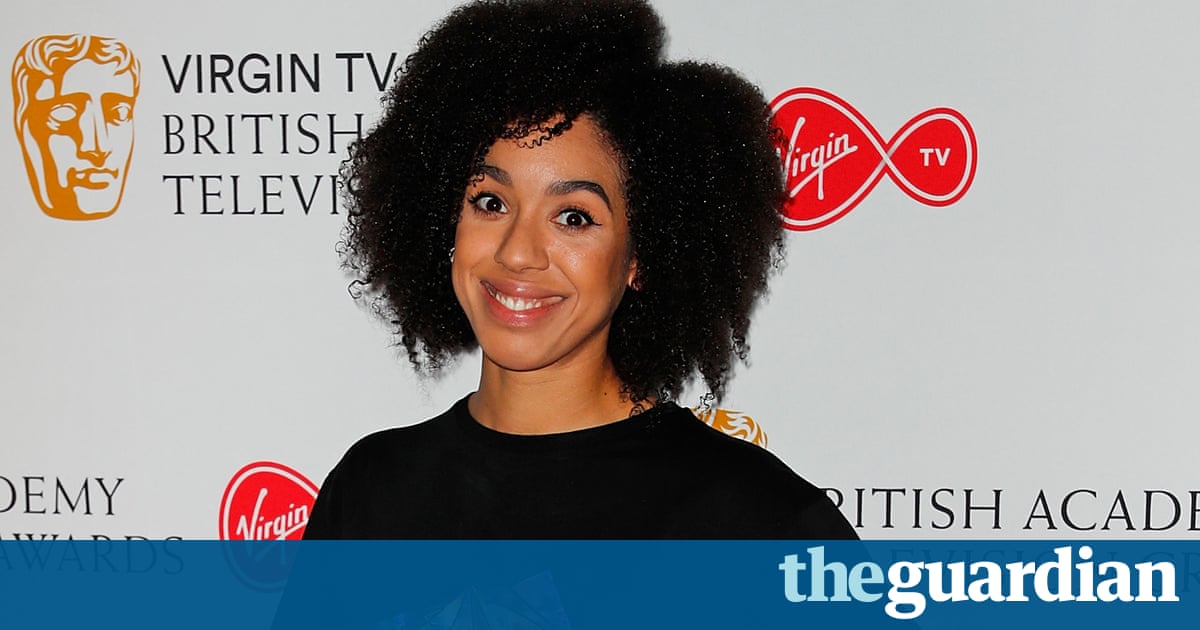 For immigrants, care packages from home are an unparalleled delight. From friends and family, Ive received squash (they dont drink it in the US), cotton buds and even avery distinctive brand of stock cube (think famous London tower). I look for home in nonphysical things, too: I have the BBC World Service on in the evenings, and every weekend Ive been reimmersing myself in another uniquely British creature: the not-quite-geriatric, 54-year-old sci-fi TV show, Doctor Who.
Doctor Who was my first TV fright. I remember being seven years old, hiding behind our maroon sofa, holding tight to my sisters hand as we waited for aterrifying alien life form to exit the screen. Im azealous, lifelong fan (once exhibiting my fandom by means of a Tom Baker-inspired scarf). But love waxes and wanes, and my joy at the Russell T Davies reboot had soured by the latter stages of the Eleventh Doctor (Matt Smith). My interest in the Twelfth (Peter Capaldi) was patchy until this season, with the introduction of new companion Bill, played by Pearl Mackie. Shes a shot of joy, the best thing to happen to the show in a while funny, sharp and just wide-eyed enough and she infuses the whole endeavour with real glee, areminder, perhaps, that this is a childrens show as well as amultimillion-pound cultural juggernaut. The writing seems to have calmed down a bit, too.
Most pleasingly, this seasonhas seen subtle buteffective references toraceand sexuality (Billlikes girls, its not a big deal), all alongside the biggerarcaround the Doctorsstory.
So yes, Im feeling major DoctorWho love once more. Letsnot part again.
Read more: https://www.theguardian.com/lifeandstyle/2017/jun/10/why-i-love-pearl-mackie-doctor-who-bim-adewunmi