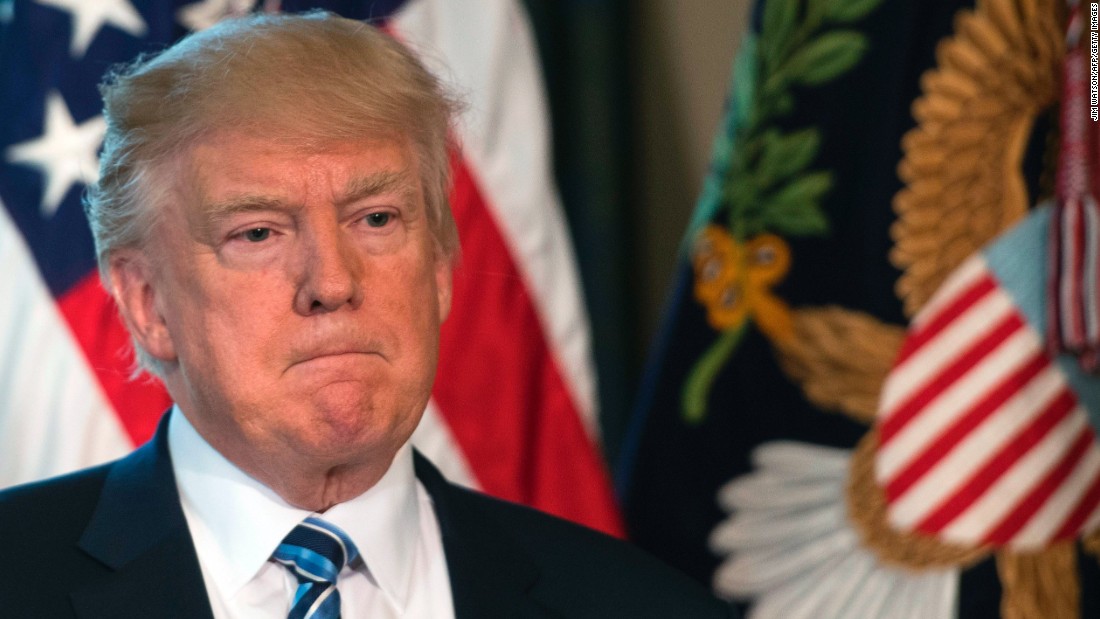 (CNN)President Donald Trump, reflecting on a first 100 days in office that has featured no major legislative wins and low approval ratings, said Thursday he thought the job would be easier.
He later added, "I do miss my old life. This — I like to work. But this is actually more work."
Trump also said he misses his pre-presidency freedom — a sentiment often expressed by Oval Office occupants who find themselves in the security bubble of the White House.
"And, while I had very little privacy, in my old life because, you know, I've been famous for a long time. I really — this is much less privacy than I've seen before. This is, you know, something that's really amazing. At the same time, you're really into your own cocoon because there's such massive protection, that you really can't go anywhere."
The President said he missed being able to take the wheel.
"I like to drive," Trump told Reuters. "I can't drive any more."
Read more: http://www.cnn.com/2017/04/28/politics/donald-trump-president-easier/index.html
Trump: 'I thought it would be easier'