Latest victim of severe weather event dies after thunderstorm that triggered a mass asthma event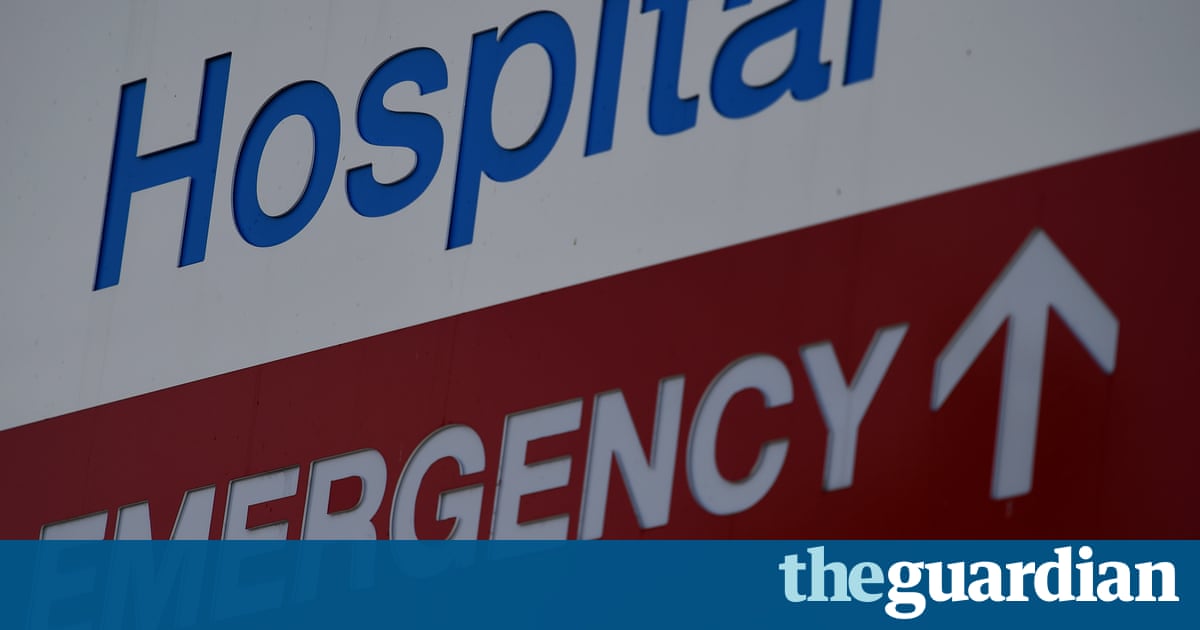 A sixth person has died almost a week after Melbourne was hit by an unprecedented thunderstorm asthma outbreak.
There have now been six deaths that may have occurred as a result of conditions relating to the thunderstorm asthma events on Monday, a health department spokesman said in a statement on Sunday.
Five patients remain in intensive care in Melbourne hospitals with three in a critical condition.
Monday evenings thunderstorm saw extreme winds and air moisture break pollen particles up into small enough pieces to enter peoples lungs.
The fifth victim, believed to be a woman, died at Northern hospital in Epping on Friday night. A hospital spokesman said the asthma thunderstorm led to other medical complications for that patient.
Read more: https://www.theguardian.com/society/2016/nov/27/thunderstorm-asthma-claims-fifth-life-in-melbourne-with-six-in-intensive-care
Thunderstorm asthma claims sixth life in Melbourne, with five in intensive care