Victims had rushed to scene of highway accident to gather leaking fuel, an official says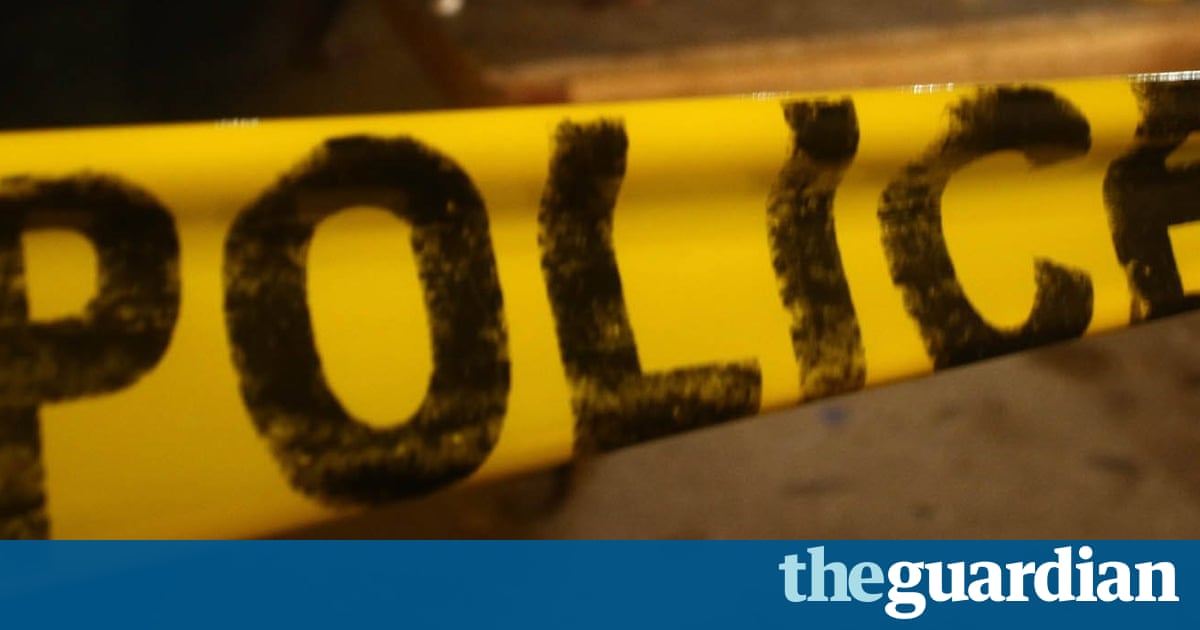 An overturned oil tanker burst into flames in Pakistan on Sunday, killing more than 120 people who had rushed to the scene of the highway accident to gather leaking fuel, an official said.
Rizwan Naseer, the head of the Punjab provinces rescue services, said 122 people were killed and another 76 were wounded, with many suffering serious burns.
The tanker flipped over on the national highway about 100km (60 miles) southwest of Multan. The tanker was driving from the southern port city of Karachi to Lahore, the Punjab provincial capital, when the driver lost control and crashed.
Nearby villagers ran toward the overturned tanker with jerry cans to take the leaking fuel, said Naseer. Police tried to cordon off the area but were overwhelmed by the scores of villagers who pushed through to reach the truck.
Eyewitnesses said about 30 motorcycles that had carried villagers to the accident site lay in charred ruins nearby. Eight other vehicles were destroyed, they said.
Many of the bodies were burned beyond recognition, said Naseer.
People of the area and passersby had started gathering fuel when the tanker exploded, burning everybody on and around the spot, provincial government spokesman Malik Muhammad Ahmed Khan told Reuters.
Serious burn victims, several in critical condition, were airlifted by helicopter to hospitals in Bahawalpur and nearby cities for treatment.
According to the initial reports, somebody tried to light a cigarette, and when the spilt fuel caught fire, leading to the tankers explosion, said Jam Sajjad Hussain, spokesman for the rescue services.
Firefighters fought the flames for over two hours before they were put out. The prime ministers office said the Punjab provincial government had been directed to provide full medical assistance.
Prime minister Muhammad Nawaz Sharif has expressed deep grief over the heavy loss of life in the unfortunate accident of oil tanker fire at Ahmad Pur Sharqia, Bahawalpur, the statement said.
Read more: https://www.theguardian.com/world/2017/jun/25/overturned-oil-tanker-explodes-in-pakistan-killing-more-than-100
Overturned oil tanker explodes in Pakistan, killing 120