Star of 1990s CBS series Uncle Buck dies at home in New York, prompting Judd Apatow to say: Kevin was as funny as they get and the nicest man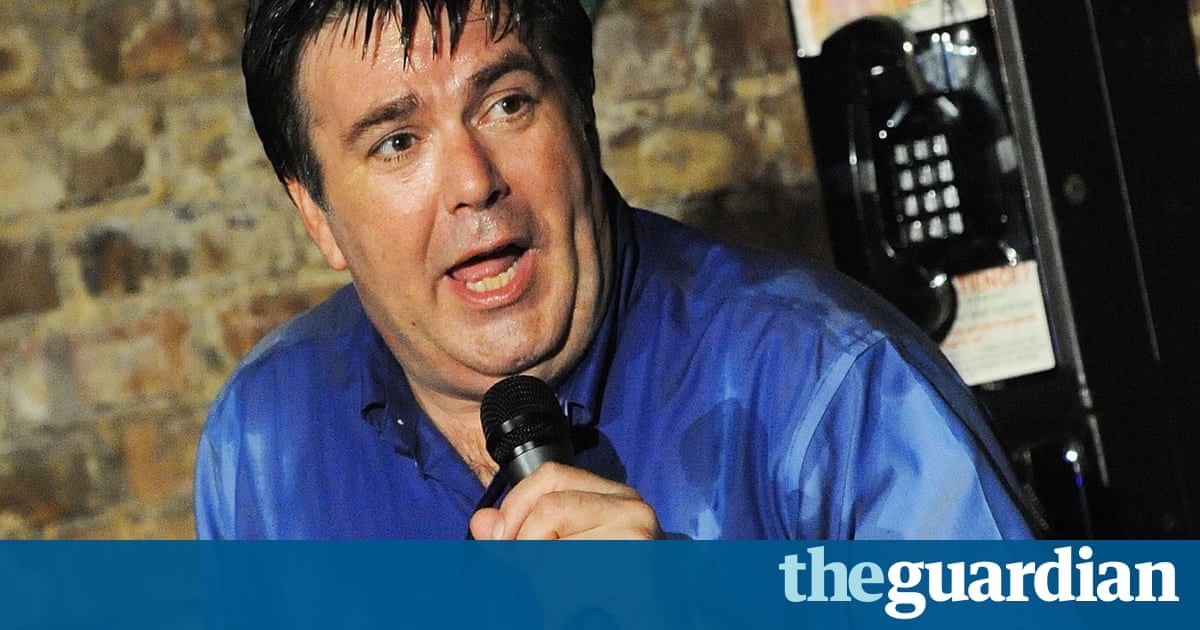 Kevin Meaney, a comics comic who worked the standup circuit, was a staple on late-night TV and starred in the short-lived 1990s CBS series Uncle Buck, has died, his agent said on Saturday. He was 60.
Meaney was found dead on Friday at his home in Forestburgh in upstate New York, said the agent, Tom Ingegno. The cause of death was not immediately known.
The Hollywood director Judd Apatow said, using Twitter: Kevin Meaney was as funny as they get and the nicest man. He could make you lose your mind laughing. A very special person.
Meaneys comedy career spanned 30 years. The father and native New Yorker had a small role as an executive in the 1988 film comedy Big, starring Tom Hanks, and led the CBS version of Uncle Buck which ran just one season, from 1990 to 1991.
An HBO special, in 1986, launched Meaneys comedy career after he toiled doing standup in San Francisco and Boston. In 1987, he took his first turn on The Tonight Show with Johnny Carson. He also appeared as a guest on Saturday Night Live and on shows hosted by David Letterman, Oprah Winfrey and Conan OBrien.
Condolences poured in via social media from Meaneys fellow comedians, including this on Twitter from Kevin Nealon, who referenced one of Meaneys favorite topics, his judgmental, high-strung parents: So sorry to hear about the passing of comedian Kevin Meaney. He made me laugh hard. What a talent and nice guy. Truly big pants people.
Meaney was also known for his raucous I Dont Care song in standup routines that had him dancing and waving around one arm: I dont care. I dont care. My jokes dont go over, I dont care!
Bob Saget, Patton Oswalt and Michael McKean were among others to laud Meaney for his acting, standup chops and sweet personality.
Read more: https://www.theguardian.com/culture/2016/oct/22/kevin-meaney-stand-up-comic-dies
Kevin Meaney, standup and 'comic's comic', dies at age of 60