Ron Howard is considering directing the drama about her tumultous relationship to author F Scott Fitzgerald, inspired by Nancy Milfords bestselling biography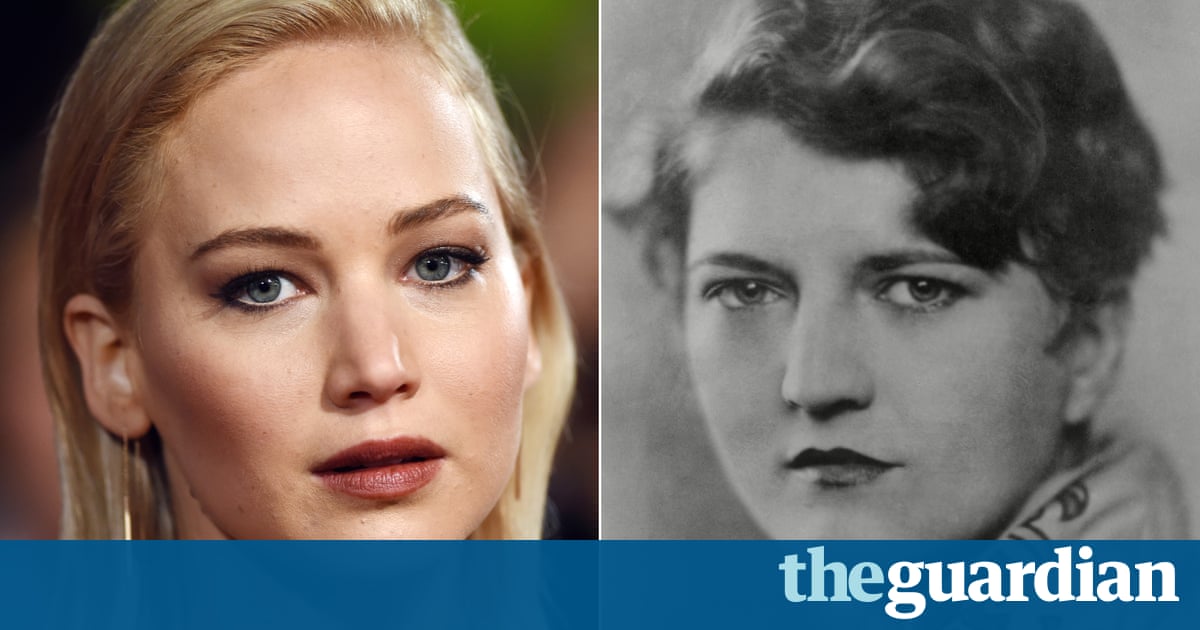 Jennifer Lawrence is set to play Zelda Fitzgerald in a biopic of the jazz age icon, socialite and novelist. Ron Howard is eyeing a deal to direct, according to the Hollywood Reporter.
The drama, currently titled Zelda, and written by Emma Frost (The White Queen), will center on her relationship to her husband, the author F Scott Fitzgerald. The film is said to explore whether love can exist between creative equals.
Zelda, dubbed the first American flapper by her husband, was best known as a wild child who loved attention. She had a tumultuous relationship with Fitzgerald, but was his greatest muse. She was later diagnosed with schizophrenia and used writing and painting as her creative outlets.
Scarlett Johansson has also been attached to a film about Fitzgerald, called The Beautiful and the Damned. Its unclear which will head to production first.
Lawrence last played a real-life figure in David O Russells Joy, earning her fourth Oscar nomination.
Shes currently slated to play two more, in addition to Fitzgerald: in Bad Blood from director Adam McKay (The Big Short), shell portray Elizabeth Holmes, the founder of the health technology and medical laboratory services company Theranos; and in Steven Spielbergs upcoming drama Its What I Do will star as war photographer Lynsey Addario.
The Oscar winner next stars in Passengers, which opens on 21 December.
Read more: https://www.theguardian.com/film/2016/oct/21/jennifer-lawrence-zelda-fitzgerald-biopic-jazz-age-f-scott
Jennifer Lawrence to play jazz age icon Zelda Fitzgerald in new biopic