Harry Potter stars latest release The Colony, about a woman infiltrating a cult in Pinochet-era Chile, had a token cinema release and will rely on home streaming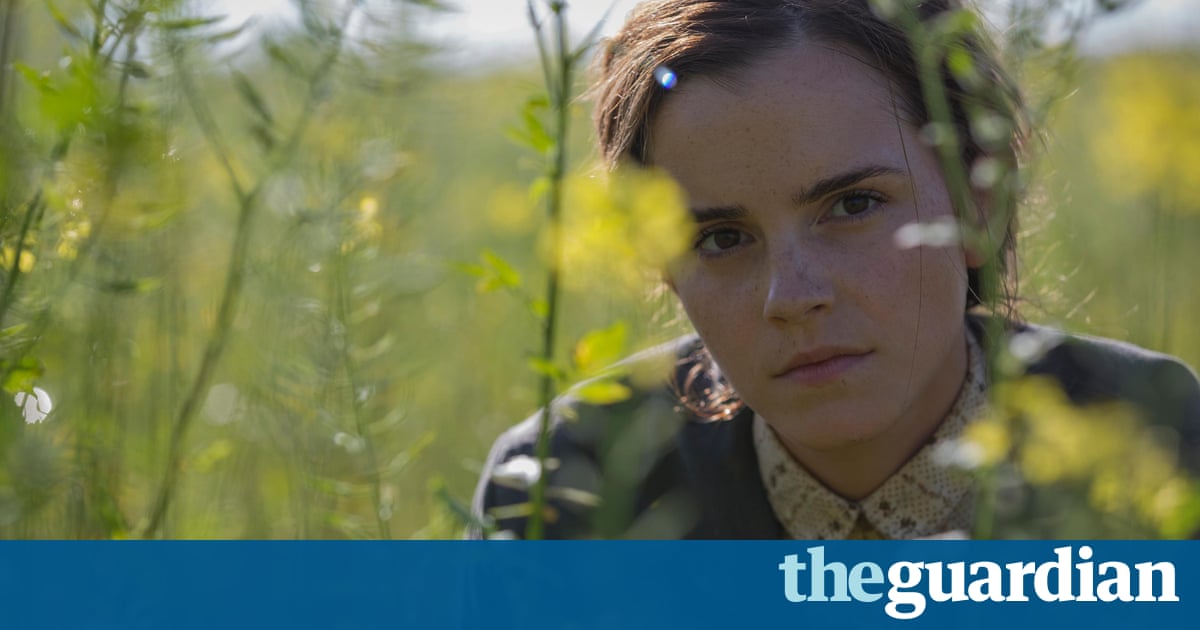 Emma Watsons first lead role post-Harry Potter has seen the stars new film, a thriller set in Pinochet-era Chile, take only 47 at the UK box office in its opening weekend.
The Colony stars Watson as a woman attempting to infiltrate a cult in order to rescue her husband (Daniel Brhl), who is being held in Colonia Dignidad, a religious community that, in real-life, was founded by Wehrmacht officer and Hitler Youth veteran Paul Schfer.
The film, which had a distribution plan built on home-streaming, was released on video on demand on Friday, the same day as a token release in three UK cinemas. It follows other titles, such as the Al Pacino thriller Misconduct, that expect to make more money from home streaming than traditional cinema distribution. Misconduct, released last month, made less than 100 in its opening weekend at cinemas.
The Colony, which had its world premiere at last years Toronto film festival, was given two stars by the Guardians Peter Bradshaw, who while highlighting its exploitative dodginess [and] plot-holes the size of Saturns rings, did credit the film-makers for focusing on a rarely told story. This movie deserves some points for addressing a little-known dysfunctional horror in Chiles Pinochet era, he wrote in his review.
Watson has spent her post-Potter career building up credits as a supporting actor. Standout roles since she played Hermione Granger include a turn in Sofia Coppolas The Bling Ring as a light-fingered LA teen, playing best mate to Logan Lerman and Ezra Miller in The Perks of Being a Wallflower and starring as herself in Seth Rogen and Evan Goldbergs apocalypse comedy, This Is the End. She next co-stars with Ethan Hawke in the psychological thriller Regression, before appearing as Belle in Bill Condons re-working of Beauty and the Beast.
Read more: https://www.theguardian.com/film/2016/jul/05/emma-watson-new-film-the-colony-47-pounds-uk-box-office
Emma Watson's new film makes 47 at UK box office