The Russians need no longer expend their energies trying to subvert the integrity of our political system. Now they have the US president to do that job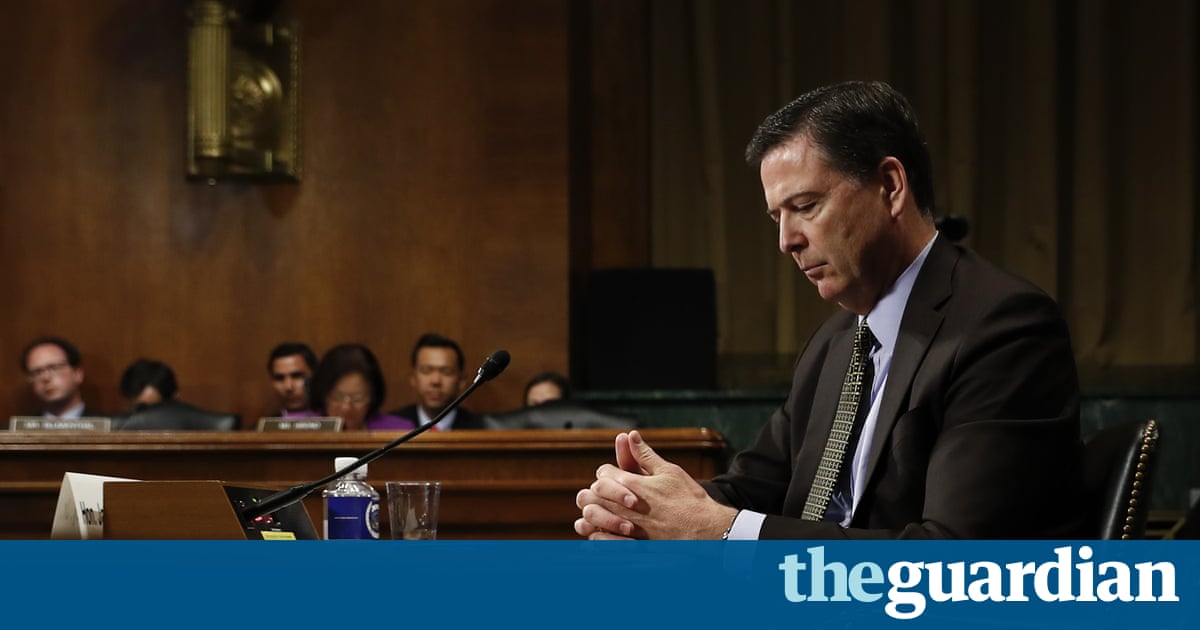 A brazen attack on the rule of law. There is no other way to describe President Trumps firing of FBI Director James Comey. Recalling the dismissal of Watergate special prosecutor Archibald Cox, Senator Bob Casey, Democrat of Pennsylvania, rightly called the act Nixonian. But it is more than that.
Russias criminal interference in our presidential election represents one of the great scandals in our history. Whether there was actual collusion between the Russians and members of Trumps election team is, at present, impossible to say.
We do know that the FBI had sufficient concerns to launch a probe. We know that the man named by then-President-elect Trump to serve as his national security advisor apparently sought to assure the Russians that they would suffer no adverse consequences as a result of their attack on our democracy.
Read more: https://www.theguardian.com/commentisfree/2017/may/10/james-comey-trump-fired-finish-work-putin-started
By firing James Comey, Trump is continuing the work Putin started | Lawrence Douglas