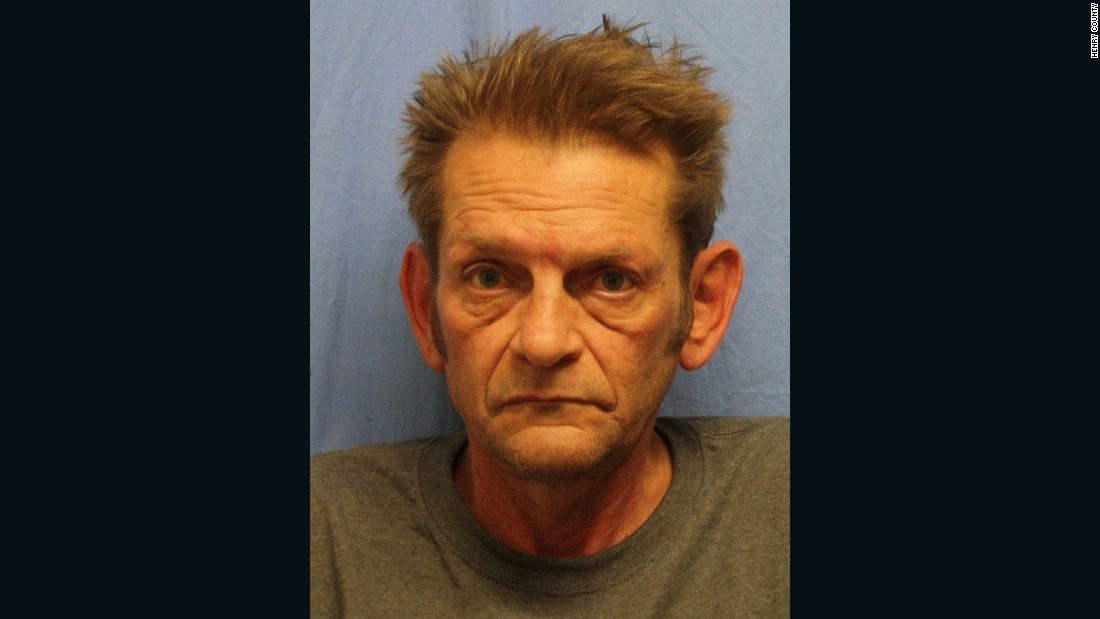 (CNN)The man accused of shooting two technology workers from India and another man at a bar in Kansas last week had his first court appearance on Monday in a high-profile case that is being investigated as a possible hate crime.
Adam Purinton, 51, faces one charge of first-degree murder and two charges of attempted first-degree murder in last Wednesday's shooting in Olathe that killed one person and injured two others.
Kuchibhotla was killed. Madasani and Grillot survived, according to authorities.
Grillot, who was shot in the hand and chest, was praised as a hero for attempting to intervene and subdue the suspect, he said in a video from
his hospital bed
.
Purinton was arrested hours later at an Applebee's restaurant in Clinton, Missouri, about 70 miles away from Olathe.
'Rage and malice'
"It was rage and malice in an individual's heart that killed my friend, killed our friend," Madasani said. "It's an isolated incident that doesn't reflect the true spirit of Kansas, Midwest and United States."
Kuchibhotla and Madasani both worked at Garmin, the tech company that makes GPS devices.
Kuchibhotla's widow said that she had been worried about violence against foreigners in the United States, but Kuchibhotla had told her not to worry.
"I told him many times, 'Should we think about going back? Should we think about going to a different country?' He said, 'No,' " Sunayana Dumala said, according to video recorded by
KCTV
.
Former Democratic presidential nominee Hillary Clinton tweeted a link to an article on the shooting and called on President Donald Trump to "step up and speak out" against "threats and hate crimes."
Read more: http://www.cnn.com/2017/02/27/us/kansas-olathe-bar-shooting-indian-court/index.html
Bar patron charged in shootings of 2 Indian men appears in court